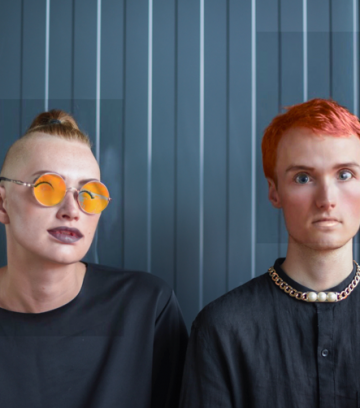 BBB_ is a post-digital cross disciplinary project, working on the intersection of music, performance, art, design and contemporary philosophy.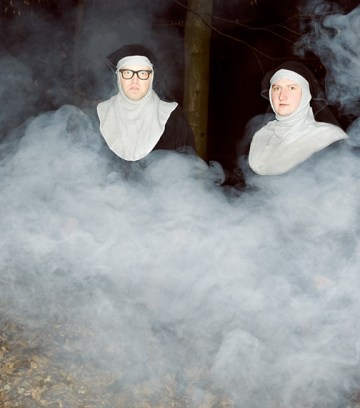 Jesus ist tot. Punk auch. Und selbst wenn's Spinner gibt, die das leugnen: Deal with it. Machen Hildegard von Binge Drinking ja auch.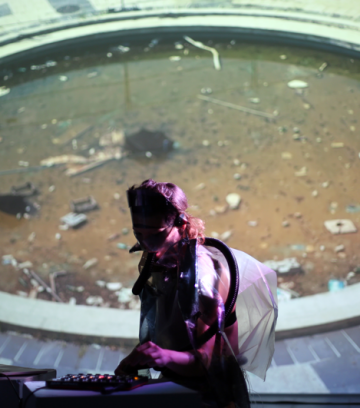 O C T O P U S S Y lives in an ocean that is deep. She has 8 arms and a beak. She tastes what she touches. Sharing interest is powerful.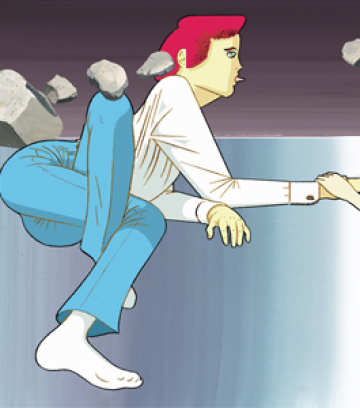 Sajjanu is a two piece outfit hailing from Tokio equipped with Samplers, Electric Guitars, Synthesizers, a drum kit and Drum Machines.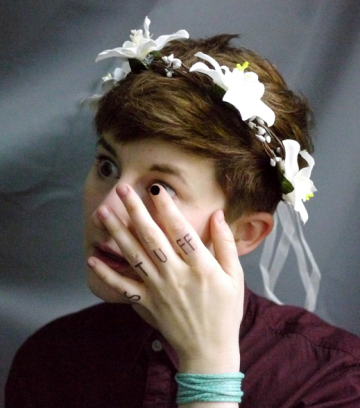 Squalloscope is Anna Kohlweis, who exists as a multimedia artist, illustrator, music producer, composer, songer and singwriter based in Austria.